Clean, Safe & Reliable
Hardie Industrial provides fully integrated services including electrical contracting and construction, systems integration, instrumentation calibration and panel building. Our technicians have amassed a wealth of expertise in several industrial areas covering all elements of essential facility complexity.
Industries such as protein processing, dairy processing, frozen foods, bakery products, industrial and consumer packaging, distillery, and animal pharmaceutical production and packaging have all benefited from Hardie's expert, adaptable services.
Whether it be an urgent request during a plant breakdown, scheduled maintenance or the need to provide a quote for a competitively tendered project, Hardie will provide superior service ensuring your plant is up and running to meet your customers' needs.
Full-Service Success for Process Automation & Electrical Construction
Protein processing (Turkey, Chicken and Beef)
Kill through to further processing
Extensive refrigeration automation
Spiral freezers, chillers
Packaging
Dairy
Milk
Ice Cream
Cheeses
Yogurts
Breweries & Distilleries
Primary plants
Pilot plants
Micro-breweries
Refrigeration staging compressors through programming
Instrumentation calibration service
Can & bottle pasteurization
Keg filler valve automation
Salt and Sugar
Evaporation & further processing
Packaging
Raw material handling (grain elevators)
Wet Milling (grinding, separation, drying)
Refining (sugar conversion from starch to dextrose to fructose)
General
Soup processing & canning
Chocolate based spreads
Yogurt fruit additives
Vegetable further processing
Hardie Safe
Guaranteed
Your Industry Safety Experts
Working with Hardie Industrial
At Hardie, we know more than just automation and electrical technology. Whether you operate in the food, chemical, power or water/wastewater sector, our expert tradespeople have intimate, working knowledge of every industry we service. You are in good hands with Hardie.
The Hardie Way
We value personal integrity, responsibility, customer focus and safety. Our respect for our people and our customers means Hardie goes the extra mile every time, ensuring worksites are left neat and orderly for safe, efficient operation of your plant or factory.
People First
Hardie Industrial is a welcoming, equal opportunity employer that puts people first. That means safety and satisfaction. With a 98% customer retention rate, our thoughtful, innovative, and attentive team works tirelessly to ensure your plant or factory is up and running every day.
Experts of Industry
Over the course of 25 years, a wide range of industries have come to trust Hardie's expertise, but the level of customer care we put into every project is what keeps them coming back. Our people have extensive knowledge of industry and are curious and keen to learn even more. We engage in meaningful interactions with our clients and provide seamless collaboration to effectively solve any problem.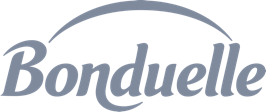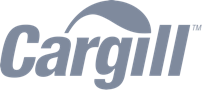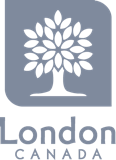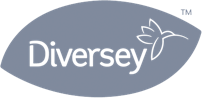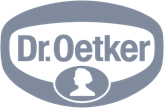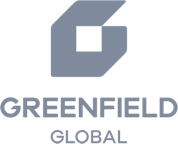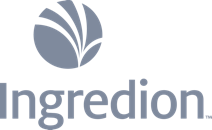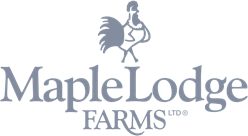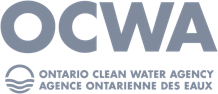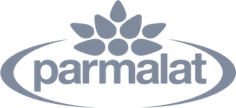 Industry Experience
Meet the industries that breathe a sigh of relief each Monday morning when operations run smoothly. With unique processes and training provided for each industry below, Hardie knows what it takes to stay calibrated.
About Us
Incident free since 2011.

0

days no lost time.
27

Years in Business

60

Team Members Strong

98%

Client Retention Rate
Let's Talk About Your Needs
Talk to the Hardie Team Today and Experience Stress-Free Process Automation.