Over 25 Years Powering Your Success
Hardie Industrial is well-known across industry for providing safe, thorough support with its electrical expertise. From design to installation, Hardie has the most competent tradespeople with up-to-date certifications and training, ensuring every project is completed on-time and without unnecessary interruptions to your operations.
Electrical Construction for Any Industry
Familiar with a variety of installation practices
Documentation and labeling; CAD proficiency
Project management
Seamless coordination
Project design and costing
Electrical Contractors that Power Automation
Hardie Industrial provides electrical construction services by the most knowledgeable experts working in the industry today. Our experienced professionals can implement fully customized specifications unique to your project, ensuring equipment runs safely and smoothly.
Hardie Safe
Guaranteed
Your Industry Safety Experts
Working with Hardie Industrial
At Hardie, we know more than just automation and electrical technology. Whether you operate in the food, chemical, power or water/wastewater sector, our expert tradespeople have intimate, working knowledge of every industry we service. You are in good hands with Hardie.
The Hardie Way
We value personal integrity, responsibility, customer focus and safety. Our respect for our people and our customers means Hardie goes the extra mile every time, ensuring worksites are left neat and orderly for safe, efficient operation of your plant or factory.
People First
Hardie Industrial is a welcoming, equal opportunity employer that puts people first. That means safety and satisfaction. With a 98% customer retention rate, our thoughtful, innovative, and attentive team works tirelessly to ensure your plant or factory is up and running every day.
Experts of Industry
Over the course of 25 years, a wide range of industries have come to trust Hardie's expertise, but the level of customer care we put into every project is what keeps them coming back. Our people have extensive knowledge of industry and are curious and keen to learn even more. We engage in meaningful interactions with our clients and provide seamless collaboration to effectively solve any problem.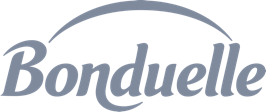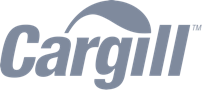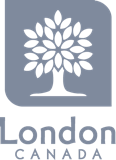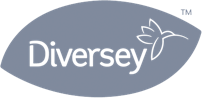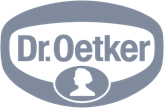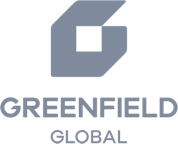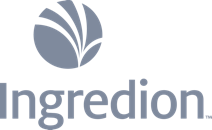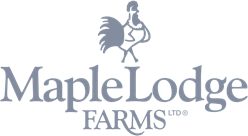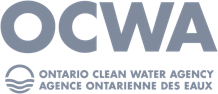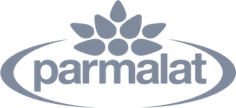 Industry Experience
Meet the industries that breathe a sigh of relief each Monday morning when operations run smoothly. With unique processes and training provided for each industry below, Hardie knows what it takes to stay calibrated.
About Us
Incident free since 2011.

0

days no lost time.
27

Years in Business

60

Team Members Strong

98%

Client Retention Rate
Let's Talk About Your Needs
Talk to the Hardie Team Today and Experience Stress-Free Process Automation.