Keeping Industry Running with Regular Maintenance
Staying on top of instrumentation maintenance not only ensures compliance with industry standards but ensures product quality and reduces unnecessary downtime for your operation. Scheduled calibration appointments provide you the peace of mind of having flexible, convenient service brought right to your factory's doorstep. Hardie technicians are some of the best in the industry and will arrive onsite to calibrate your equipment in process.
Calibrating Your Compliance
 Instrumentation Calibration from Hardie Industrial
On site 5-point calibrations
NRC/NIST traceable standards used
Certification documents and labels
Instrument history tracking
Automated rescheduling system
Custom instrument database
Instrument Identification
Our flag tag system provides numerical tags for each device or instrument:
Standardizes plant instrument identification
Assists in tracking instrument history
Streamlines instrument repair and replacement
Provides a base for establishing an instrument database
Custom Instrument Database
Hardie develops custom databases to easily track information on all plant instruments:
Catalogues instrument manufacturer information (type, model #, etc.)
Documents instrument ranges & calibration due dates
Create links or paths to instrument manuals and wiring diagrams
Seamlessly share information with other departments and customers
Hardie Safe
Guaranteed
Your Industry Safety Experts
Working with Hardie Industrial
At Hardie, we know more than just automation and electrical technology. Whether you operate in the food, chemical, power or water/wastewater sector, our expert tradespeople have intimate, working knowledge of every industry we service. You are in good hands with Hardie.
The Hardie Way
We value personal integrity, responsibility, customer focus and safety. Our respect for our people and our customers means Hardie goes the extra mile every time, ensuring worksites are left neat and orderly for safe, efficient operation of your plant or factory.
People First
Hardie Industrial is a welcoming, equal opportunity employer that puts people first. That means safety and satisfaction. With a 98% customer retention rate, our thoughtful, innovative, and attentive team works tirelessly to ensure your plant or factory is up and running every day.
Experts of Industry
Over the course of 25 years, a wide range of industries have come to trust Hardie's expertise, but the level of customer care we put into every project is what keeps them coming back. Our people have extensive knowledge of industry and are curious and keen to learn even more. We engage in meaningful interactions with our clients and provide seamless collaboration to effectively solve any problem.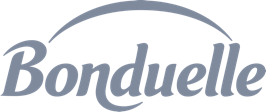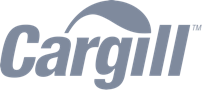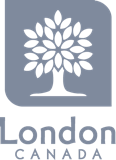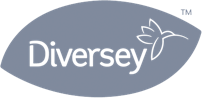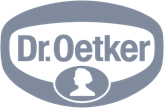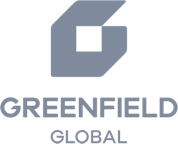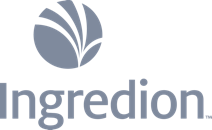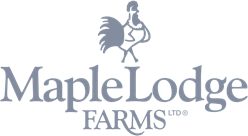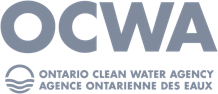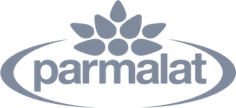 Industry Experience
Meet the industries that breathe a sigh of relief each Monday morning when operations run smoothly. With unique processes and training provided for each industry below, Hardie knows what it takes to stay calibrated.
About Us
Incident free since 2011.

0

days no lost time.
27

Years in Business

60

Team Members Strong

98%

Client Retention Rate
Let's Talk About Your Needs
Talk to the Hardie Team Today and Experience Stress-Free Process Automation.